Our team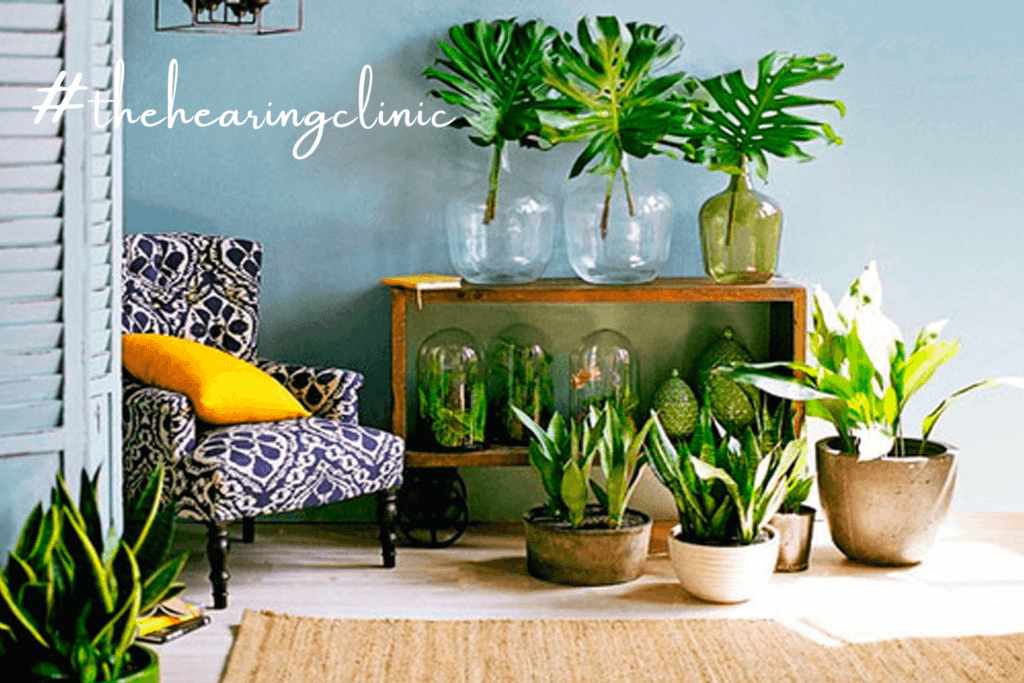 Mission Statement
Hearing connects us to each moment, each opportunity and each other. Hearing empowers us. Communication is a basic need and helps us to stay connected with others. We understand how isolating hearing loss can be, so we provide personalised hearing solutions so that our customers can regain control and live without limitations.

Director & Audiologist
Bridgitte Harley
2018 UK Audiologist of the Year

Bridgitte studied Audiology and Speech Pathology at Tygerberg, the medical campus of Stellenbosch University in South Africa. After moving to the UK in 1999, she began working as a senior audiologist for the NHS, fitting adult hearing aids and supporting Ear, Nose, and Throat specialists. Bridgitte then worked for a hearing aid manufacturer where she specialised in hearing aid technologies.